PSYCHIC SESSIONS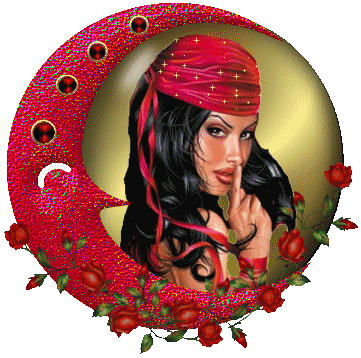 Do you wonder what the future has in store for you? Is there a loved one that you need clarity or confirmation with? Do you feel lost or unsure with where your path is headed? Then give us a call. With over 70 years of experience combined we can help in all matters of one's life. There is not a problem too minor or too grand that we cannot advise and help in. Don't let uncertainty or confusion hold you back from what life can offer you.

We offer guidance in all matters of life, please click on the matters which concern you:
With over 20 years in Las Vegas, Psychic Sessions is one of the most well known and trusted Psychics in Nevada. Located directly across from The Mandalay Bay Hotel on the fabulous Las Vegas Strip, Judith and her daughter, Valentina, are able to read and guide your future, placing you on the right path. The future is yours, take hold and find your destiny today!
YOU CAN CONTACT US AT
(702)218-7819 OR (702)796-7060

OR
Come by and see us at our location at 3953 S. LAS VEGAS BLVD. LAS VEGAS, NV 89119
Licensed and Bonded. All readings are private and confidential. We accept cash and credit cards